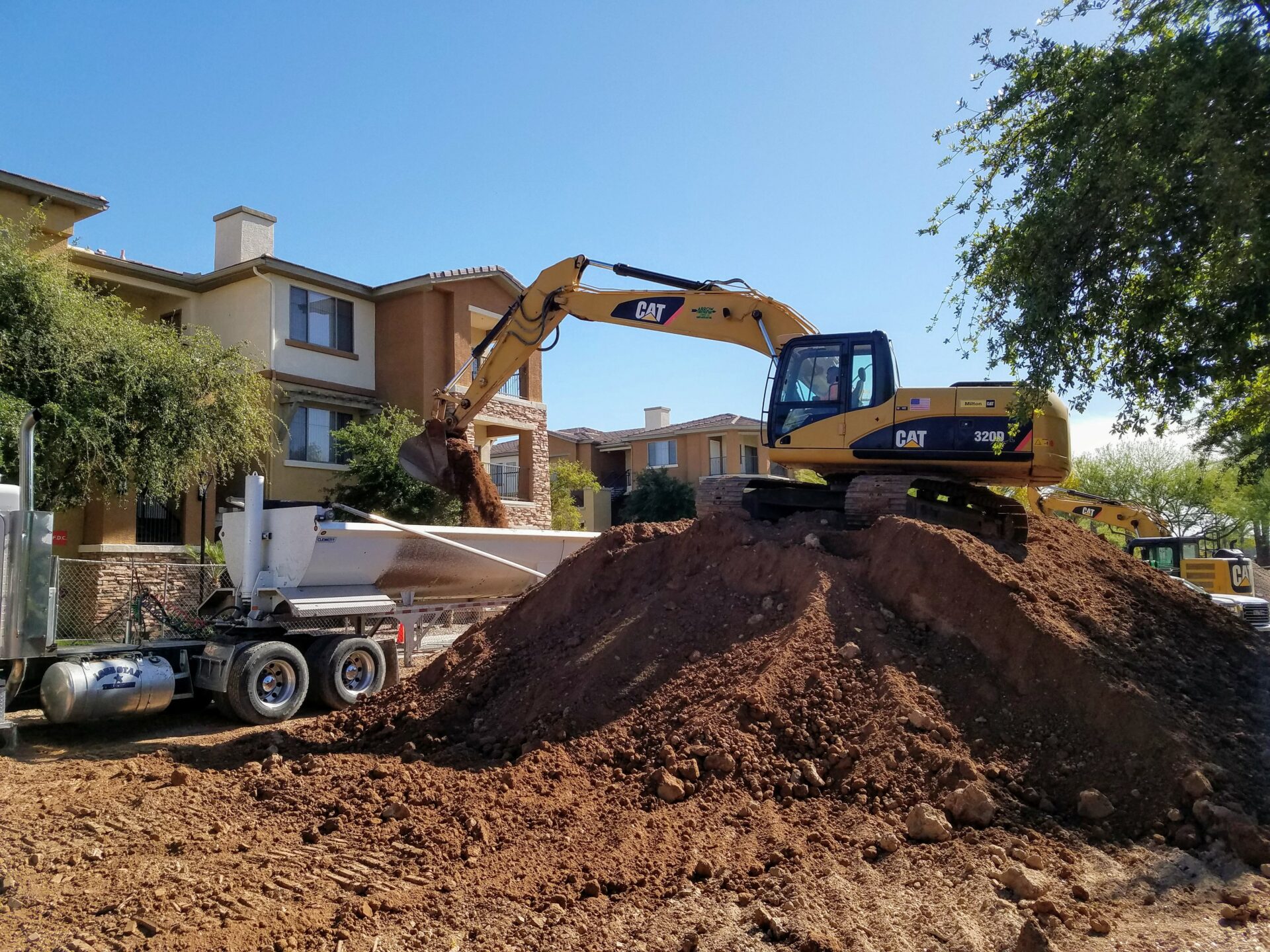 Professional Construction services for your residential or commercial project Valley – Wide
If you are looking for a reliable company for residential or commercial projects, turn to Arrow Construction LLC, in Laveen AZ.  We are committed to providing you with excellent services to ensure that your next residential or commercial project is built with quality and precision.
The services we offer include taking care of the foundations, earthwork, and infrastructure of your residential or commercial project. We have the heavy equipment needed to execute every procedure. We specialize in underground infrastructure for Residential and commercial projects.
We build each project the way we would want it done—with a focus on quality. This is because we approach every job as if we were working on our own home. Our team can also guide do-it-yourself builders, and they can work alongside other professional builders of your choosing.